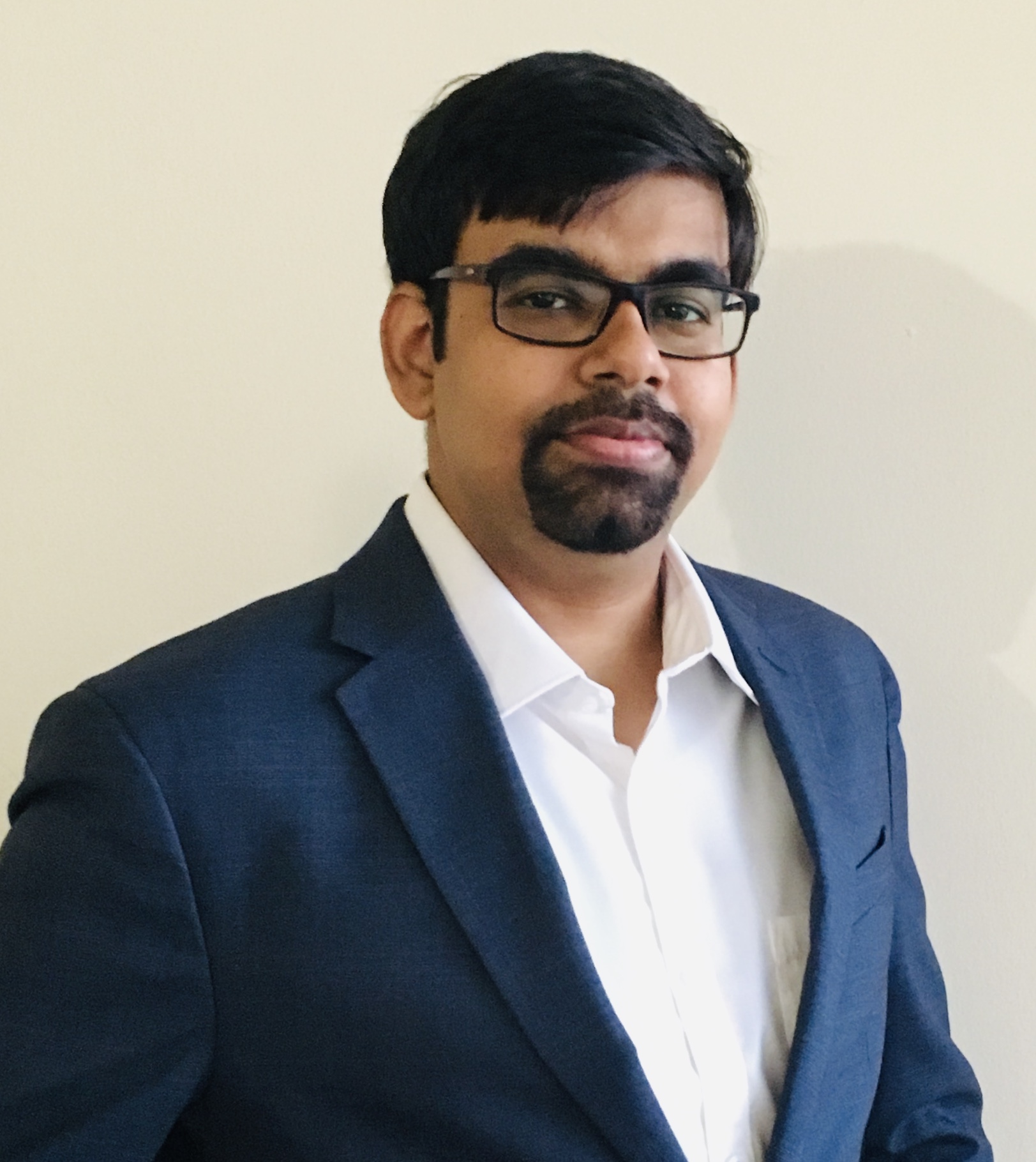 I am a Ph.D. candidate in the Department of Computer Science at Rutgers University, New Brunswick, New Jersey. Dr. Gerard de Melo is my Ph.D. advisor. My current research focus is to build sophisticated deep neural architecture to deal with various problems in the realm of Natural Language Processing that require reasoning capability. I work with large-scale cross-domain factual and common sense knowledge graphs and attempt to incorporate the huge amount of knowledge available in these graphs into several intelligent systems to enable them to achieve human-like reasoning and cognitive capabilities.
Prior to joining Rutgers, I was an assistant lecturer in the Department of Mathematical and Computational Sciences in National Institute of Technology Karnataka, Mangalore, India. I received M.Tech in Systems Analysis and Computer Applications from the same institution in 2014. I have also worked in organizations like Nokia Bell Labs, Dell India R&D Center and Cognizant Technology Solutions in the past.
News
Many thanks to Diffbot for supporting my research on text generation from knowledge graph facts.